Cleaner Water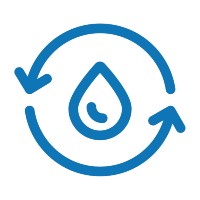 Healthier Water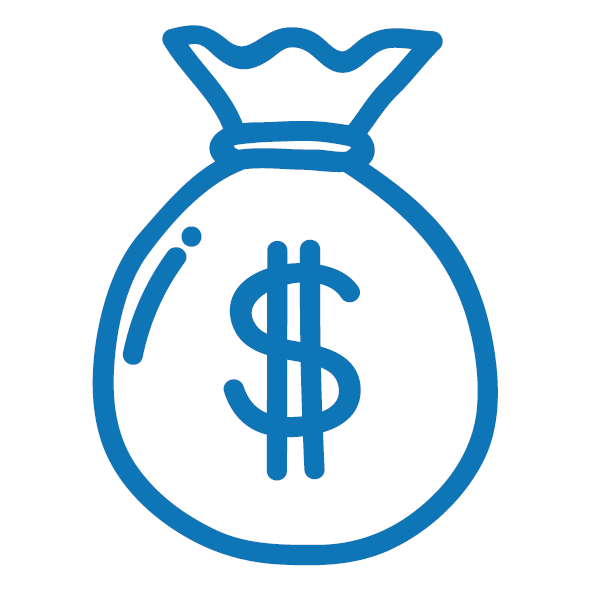 More Economical
More Mehudar
Technology solutions developed
specifically for mikva use
Developed in conjunction with the Israeli government, MikvaTech's proprietary technology kills bacteria and viruses (including Coronavirus) and destroys toxic chlorine/bromine by-products.
Used by the mikvaot of the largest municipalities in Israel and by
hundreds of mikvaot worldwide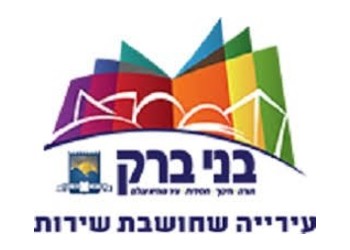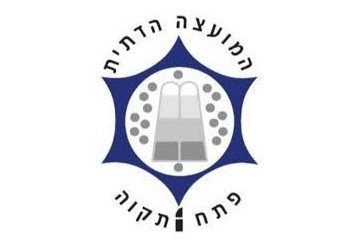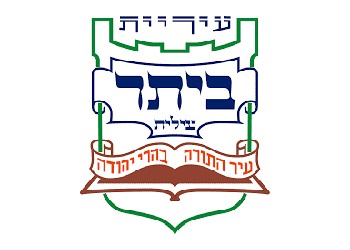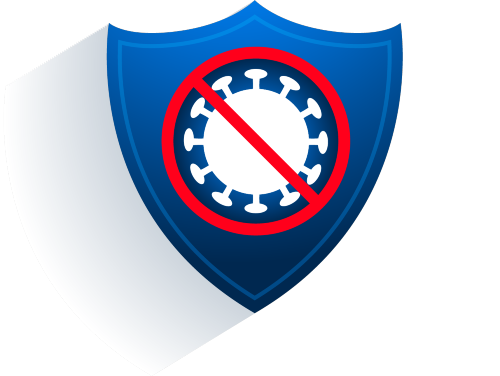 Scientifically Verified. Rabbinically Approved.
The only water disinfection technology
approved by the Israeli Ministry of Health for use in mikvaot.
Scientifically proven
to eliminate

a wide range of pathogens including

Coronavirus

Without doubt, the best and most mehudar system that exists today for maintaining healthy and clean mikva water.
We had never experienced such clean and high quality water until we installed the Mikvatech systems in our municipal mikvaot.
Baruch Hashem the women are extremely happy. There is no longer a chlorine smell or eye irritation from the water. We are proud to have cutting-edge green technology providing the healthiest mikva water possible.
The MikvaTech system contributes greatly to the health and comfort of the Tovlim and it is an aesthetic and Halachik Hiddur in the mikva. Our municipal mikvaot use the MikvaTech system and I highly recommend it.
Every mikva manager who is concerned for their tovlot's health should be using this machine.
I don't know how I managed my mikva before having the MikvaTech system. The water clarity is much better and the maintenance is much easier. Thank you.
The MikvaTech system has received approval from the Badatz Eida Chareidit and is endorsed by leading Rabbinic authorities including:

HaGaon HaRav Chaim Kanievsky shlita
HaGaon HaRav Moshe Shternbuch shlita
HaGaon HaRav Chaim Yitzchak Eizik Landau shlita
HaGaon HaRav Sariel Rosenberg shlita
HaGaon HaRav Moshe Shaul Klein shlita
HaGaon HaRav Shevach Tzvi Rozenblatt shlita
HaGaon HaRav Avrohom Dov Litmonovitz shlita
HaGaon HaRav Tzvi Veber shlita
HaGaon HaRav Azriel Aurbach shlita
HaGaon HaRav Avraham Chaim Addess shlita
HaGaon HaRav Noson Kopshitz shlita
HaGaon HaRav Chaim Uri Freind shlita
HaGaon HaRav Avrohom Yitzchak Ulman shlita
HaGaon HaRav Yakov Mendel Yaravitz shlita
HaGaon HaRav Yehuda Fisher shlita
HaGaon HaRav Shmuel Brandsdorfer shlita
HaGaon HaRav Meir Pozen shlita
HaGaon HaRav Asher Weiss shlita
HaGaon HaRav Yehuda Silman shlita
HaGaon HaRav Menachem Mendel Lubin shlita
HaGaon HaRav Yakov Meir Shtern shlita
HaGaon HaRav Shmuel Eliezer Shtern shlita
HaGaon HaRav Yitzchak Mordechai Hakohen Rubin shlita
HaGaon HaRav Shalom Yosef Gelber shlita
HaGaon HaRav Moshe Brandsdorder shlita
Rishon Litziyon HaGaon HaRav Yitzchak Yosef shlita
Chief Rabbi HaGaon HaRav Dovid Lau shlita
Rishon Litziyon HaGaon HaRav Shmuel Moshe Amar shlita
HaGaon HaRav Avraham Michael Halprin shlita
HaGaon HaRav Meir Rozner shlita