A compact and portable skimmer which is used to collect the organic matter and contaminants that are destroyed by the oxidation unit and have floated to the water's surface.
Developed specifically for use in women mikvaot where there is no fixed filter.
The MikvaClean Skimmer is portable (weighing 9 lbs) and is placed in the water for 1-2 hours daily. It also has a built-in timer which can be set in advance in order to operate at a desired time. The MikvaClean is removed from the Bor Tevila before using the mikva.
In practice, the MikvaTech system for women's mikvaos usually operates as follows: before going home at night, the balanit places the MikvaClean Skimmer in the bor tevila. Throughout the night the oxidation unit and the MikvaClean operate on built-in timers and purify the water. When the balanit comes the next day, she removes the MikvaClean from the water and cleans its cartridge in the sink. At the end of the night, after the mikva has been used, the balanit places the MikvaClean in the water which will operate on the timer throughout the night with the oxidation unit.
International patent pending
Advantages: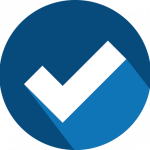 Halachically Mehudar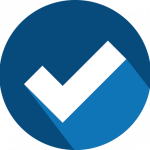 Does not remain in the water when mikva is in use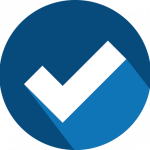 Easy to clean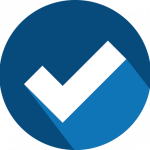 Quick installation
Technical Specifications:
Model

Input Voltage

Operating Voltage

Watt

Dimensions (inch)

Weight (lbs)

Daily Tovlim

Size of Bor Tevila (US gal)

150MC
Body
24VDC
–
140W
14X8X28
9
<15
<1,000
Control Box
120V-230V

~50/60Hz

24VDC
8
MCOTZAR for cleaning otzarot
Body
24VDC
–
200W
14X8X40
10
For cleaning otzarot
< Depth of 6' 5"
Control Box
120V-230V

~50/60Hz

24VDC
8